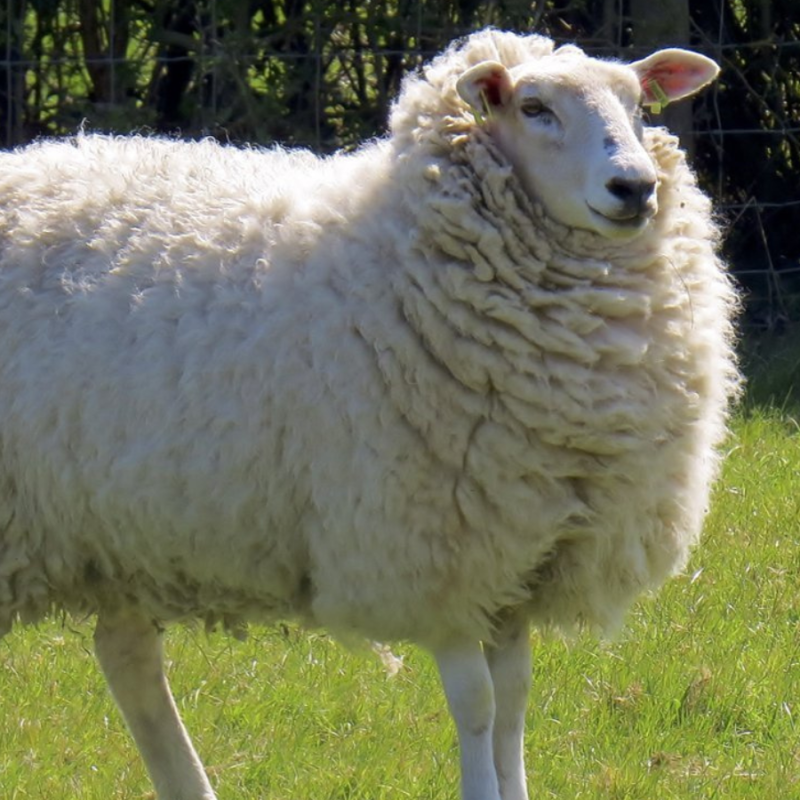 Large Sheep for Sadaqah
Donation in Islam (Sadaqah) is a voluntary act of helping all those in need. As a rule, speaking of sadaqah, it means material support for vulnerable segments of the population, with vital things, food and medicine. In the Holy Quran, Allah calls us: "And spend, O believers, from the property that We have endowed you with ..." (63:10). 
By ordering Sadaqah from us, you can donate meat to those who need food the most. 
We breed breeding sheep of the Hampshire Suffolk breed, fresh grass-fed. A large lamb weighs from 60 kilograms. 
We will donate it on your behalf to the people for the mercy of Allah Almighty, and we will also send confirming photos and videos.
2 другие продукты в этой категории