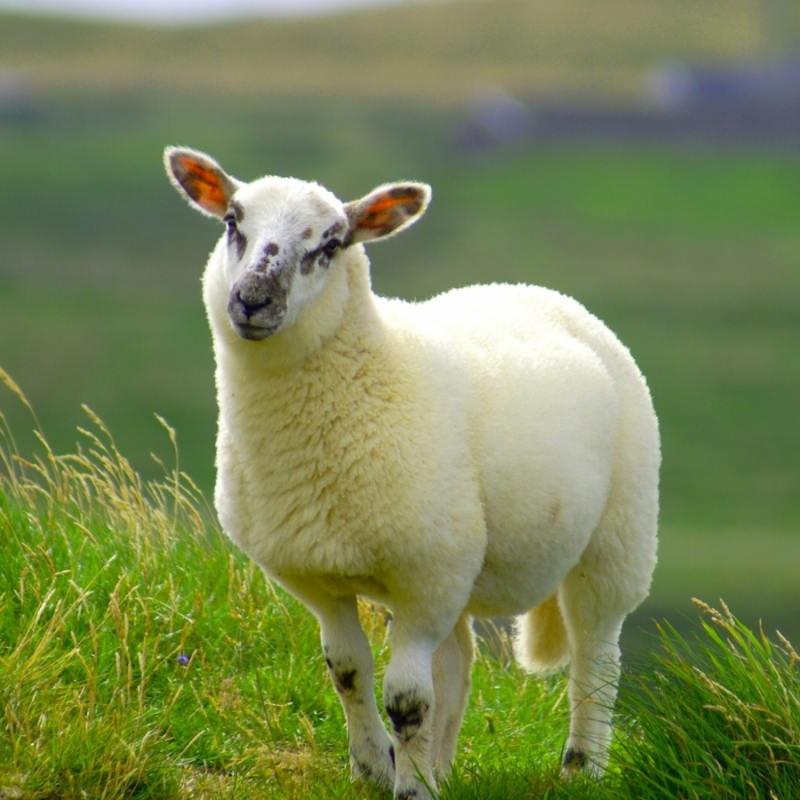 Small sheep for Aqiqah
Congratulations on the birth of your child!
Akika Kurban is a manifestation of gratitude to Allah for giving you a child and alleviate their birth.  It is preferable to perform Akika Kurban on the 7th day after the child was born.  Two sheeps are sacraficed for a boy, and one sheep for a girl baby.
Order Akika from us, we breed Suffolk Hampshire, that are fresh grass-fed.  A small lamb weights from 40 kg.
On this bright day,we will deliver your order to you, or we will donate it on your behalf to those in need for the mercy of Allah.
2 other products in the category